Robin Oliveira is a New York Times Bestselling Author. Her book I Always Loved You tells the story of American artist Mary Cassatt's life in Paris. When, after a decade of work, her submission to the Paris Salon is rejected, Mary's fierce determination wavers. Her father is begging her to return to Philadelphia to find a husband before it is too late, her sister Lydia is falling mysteriously ill, and worse, Mary is beginning to doubt herself. Then one evening a friend introduces her to Edgar Degas, and her life changes forever.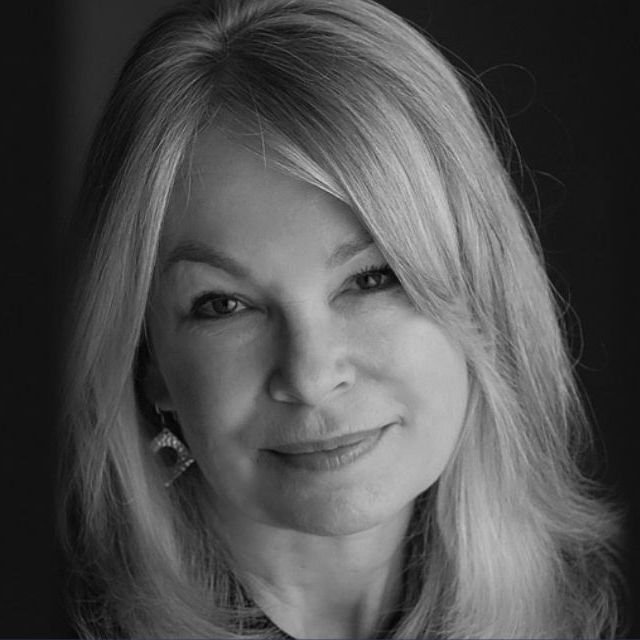 Do you like Impressionism? If so, why?
I love it! My mother hung a Degas ballet print over her bed, and because I also loved ballet, I loved it. Soon I was drawn to the entire movement. On our first trip to Paris, my husband and I spent our time in art galleries, especially the Musée d'Orsay, which has a large and varied collection.
 
Why were you interested in writing about Mary Cassatt?  
She intrigued me. Not only was she the only American invited into the inner circles of French Impressionism, she was an American woman. To hold her own in that circle spoke to her great talent and tenacity. Also, her tempestuous relationship with Degas fascinated me. Who was Degas to her, and she to him?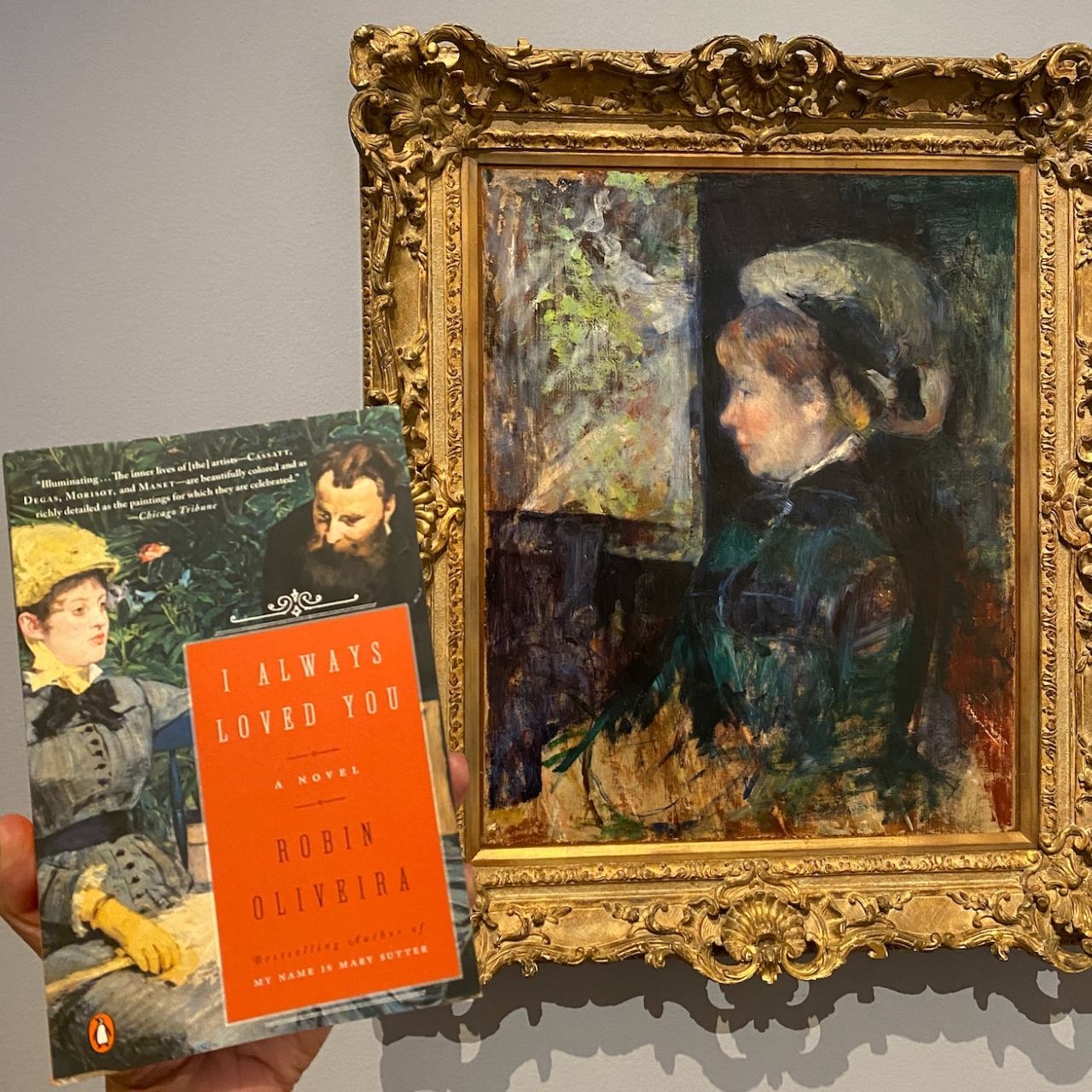 What can people expect from the book club?
During the book club, I'll go into more depth about my research, including my foray into the basements of the Philadelphia Art Museum and the Musée d'Orsay, my writing process for a novel of biographical fiction, and what is known about the relationship between Degas and Cassatt.

Online Book Club: I Always Loved You
Friday, July 9 | 6:00–7:00 p.m.
$5 for members | $10 for non-members
 
These paintings are featured in the exhibition America's Impressionism: Echoes of a Revolution on view through September 5. 

Willard Metcalf (American, 1858–1925), Poppy Field (Landscape at Giverny) (detail), 1886, Oil on canvas, 10 5/8 x 18 5/16 inches, Collection of J. Jeffrey and Ann Marie Fox
Mary Cassatt, American, 1844-1926, The Visitor, ca. 1880, Oil and gouache on canvas, 28 7/8 × 23 3/4 in. (73.3 × 60.3 cm), Dixon Gallery and Gardens, bequest of Mr. and Mrs. Hugo N. Dixon