Emily Burns, Associate Professor at Auburn University, is the author of Transnational Frontiers: The American West in France and is a featured scholar in America's Impressionism exhibition catalogue.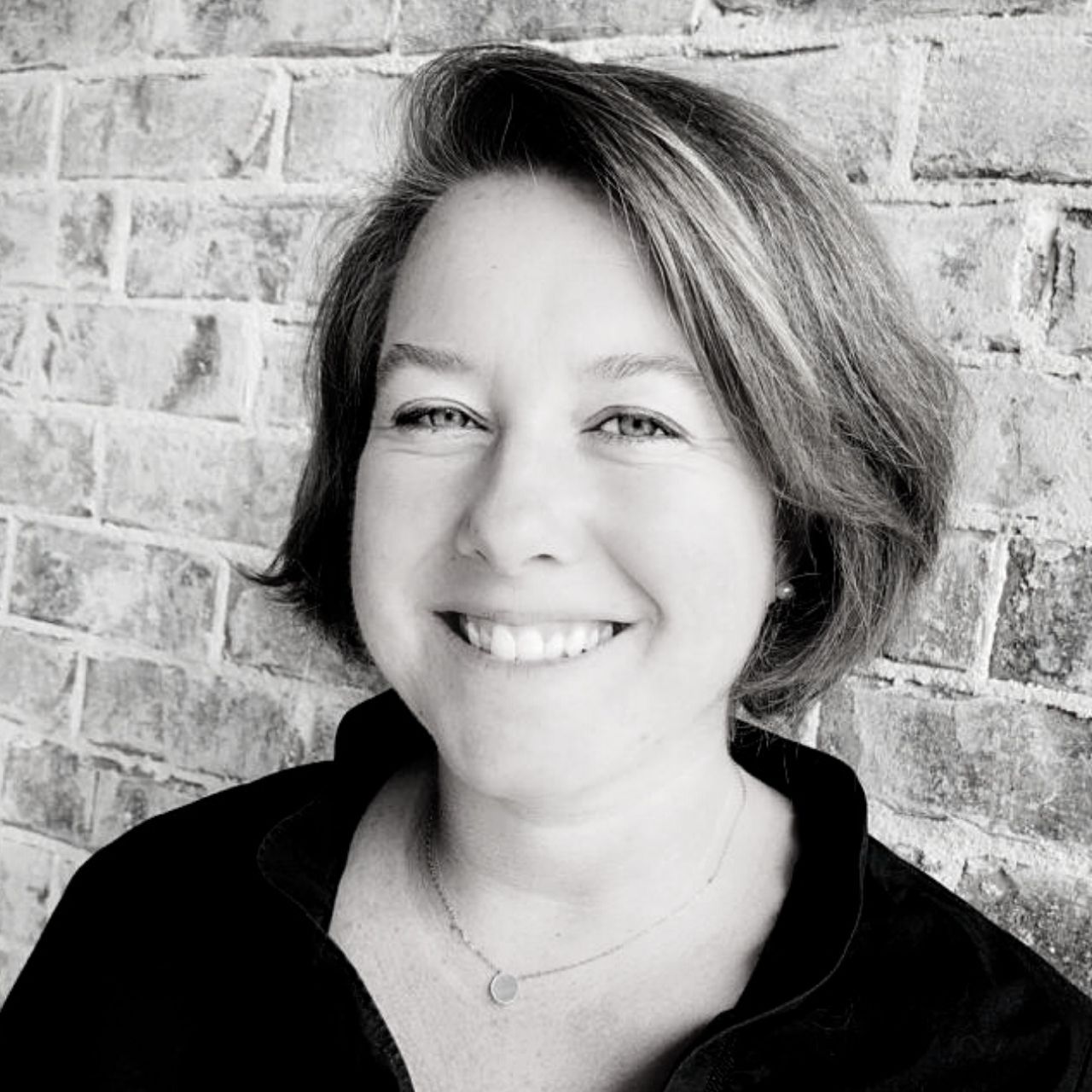 Is there a difference between American and French Impressionism? 
Like any intriguing Facebook relationship status, French and American Impressionisms would be labeled "it's complicated." There is no one single group of "American Impressionists" who worked or exhibited together, but rather many smaller collectives and individuals who experimented with the aesthetic. Some, like Mary Cassatt, worked in France and exhibited in the infamous Paris exhibitions, while others adopted the style in the countryside outside of Paris in the later 1880s. Still others took it up in the United States without studying or exhibiting abroad.

This diffusion shows that while many U.S. painters were intrigued by the bright colors and loose brushwork of plein-air painting in France, they adapted the style in both places to match their own artistic priorities. While some painters associated with the Paris circle focused on everyday life or the urban poor or disavowed, U.S. Impressionists tended to focus on landscape and representations of elite, white New Englanders and more often retained a solid sense of the human form in space.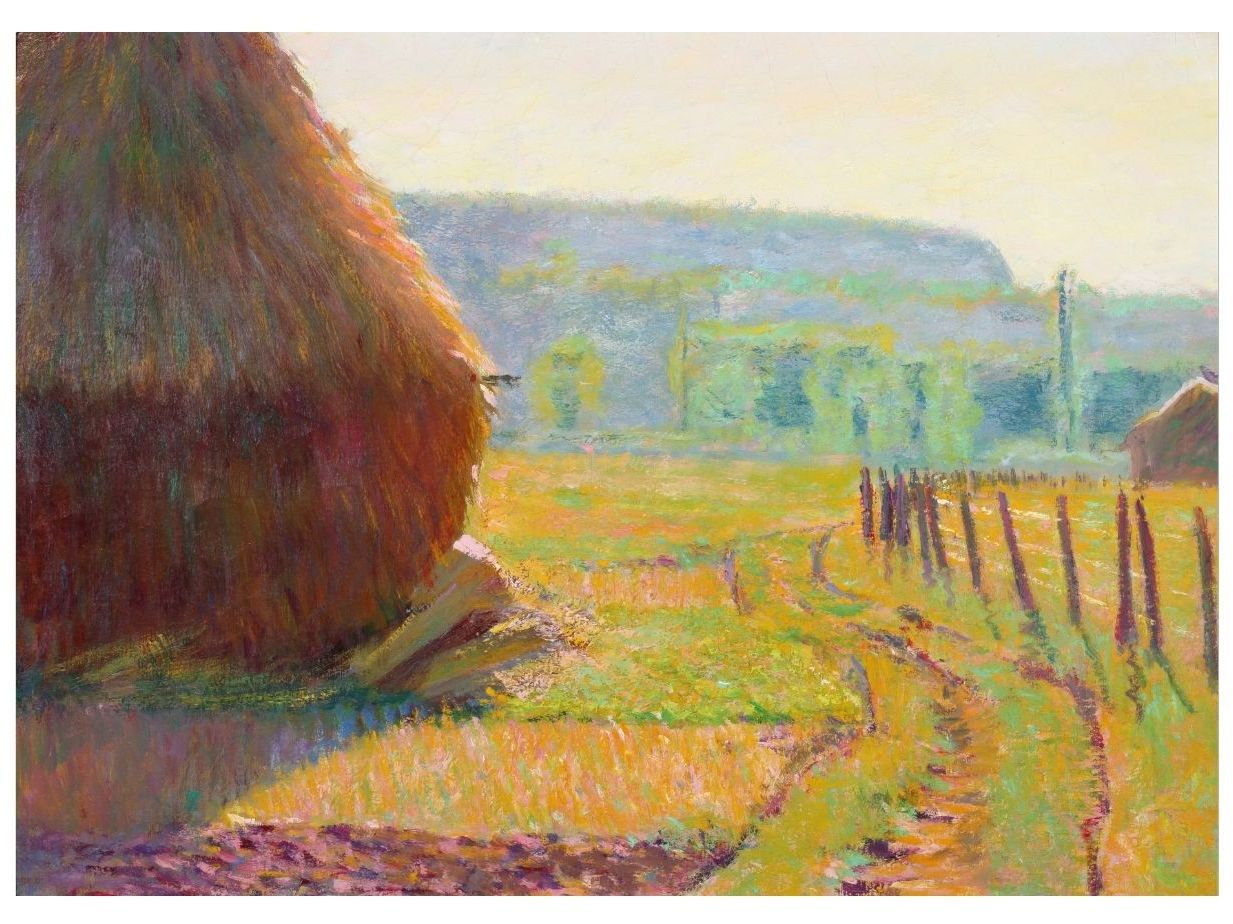 Theodore Earl Butler (American, 1861–1936), Grainstacks, Giverny, ca. 1897, Oil on canvas, 21 1/4 x 28 3/4 inches, Dixon Gallery and Gardens, Museum purchase by the Dixon Life Members Society, 1991.4

American Impressionism appeared twenty years after the French origins. How can we explain this delay?  
While thousands of U.S. artists sought training in Paris in the late nineteenth century, most of them went to learn academic painting in order to gain attention from U.S. patrons who were then avidly collecting French academic art. Given this focus, many were reluctant to adopt a new and avant-garde style. But when collectors and artists increasingly began to experiment with the aesthetic in the 1880s, many critics quickly suggested that the style would likely be received "with more sympathy than it has obtained abroad," according to one, because the United States was "a land ready to accept novelties on their own merit, a people less encumbered by tradition in art." This tone frames the idea that Impressionism was adapted through ideas of American identity as youthful.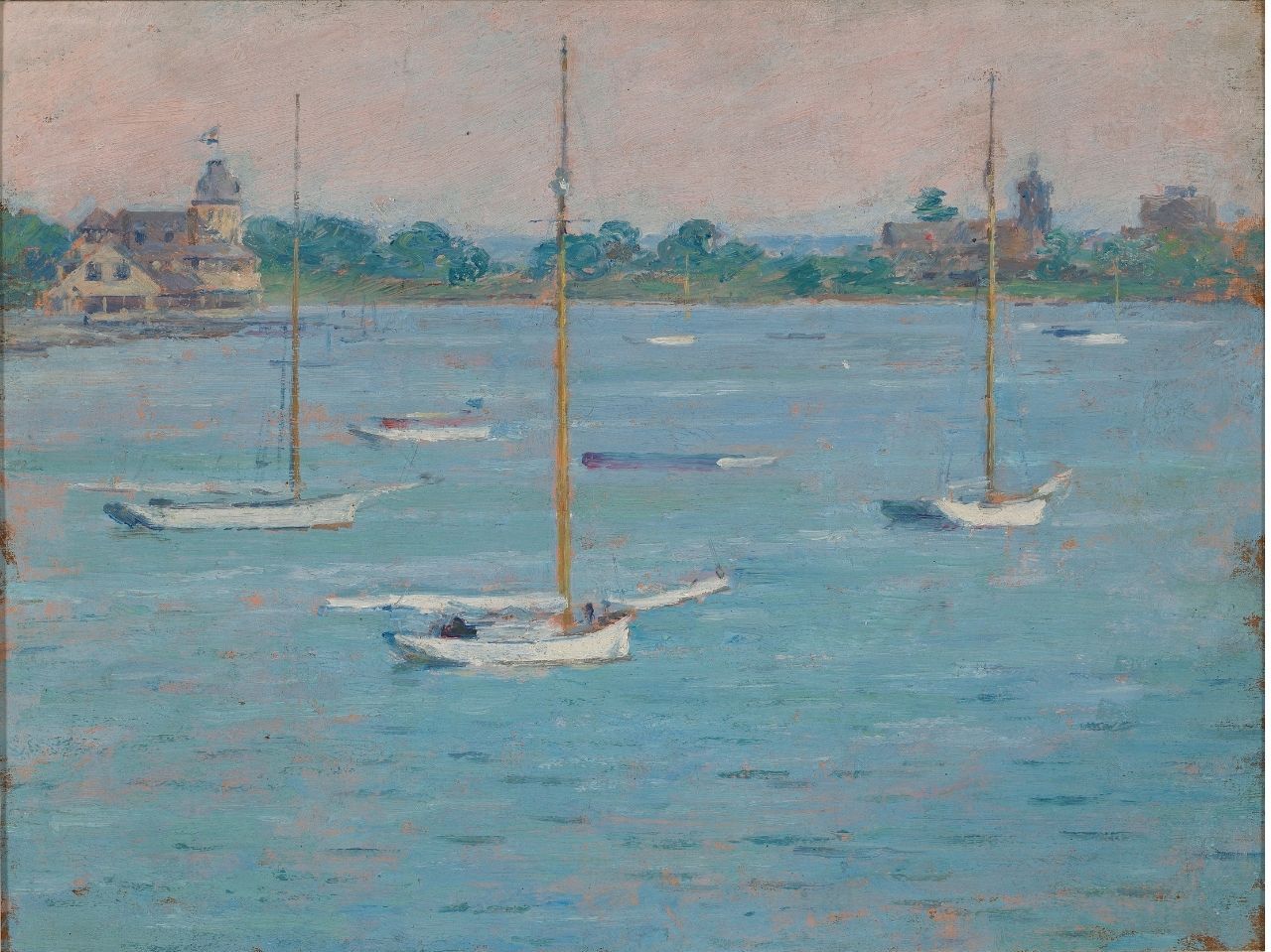 Theodore Robinson (American, 1852–1896), Yacht Club Basin, Cos Cob Harbor, 1894, Oil on board, 19 x 22 1/2 in., Brandywine River Museum of Art, Richard M. Scaife Bequest 

What can people expect from your lecture?
One of the most exciting things about studying American Impressionism is to link the colorful critical commentary to the paintings as a way to understand the relationships between artists, critics, viewers, and contemporary concerns. Discussing objects from within and also outside of the exhibition, the lecture will show the diverse array of U.S. artists' experiments with Impressionism and link their interest to new ideas about human experience in contemporary psychology.

Lunchtime Lecture: An Introduction to America's Impressionism 
with Emily Burns, PhD
Tuesday, June 22 | 12:30–1:30 p.m.
$5 for members | $10 for non-members


F. Childe Hassam (American, 1859–1935), Point Lobos, Carmel (detail), 1914, Oil on canvas, 28 5/16 x 36 3/16 inches, Los Angeles County Museum of Art; Mr and Mrs. William Preston Harrison Collection (29.18.2), Photo © Museum Associates/ LACMA