Created by SAMA in 2012, the START program connects the Museum to partnership schools in a culturally responsive manner through arts integration. By STARTing a conversation about art, museum educators utilize thinking routine strategies to empower students to develop social & emotional awareness, critical thinking, and creative problem-solving skills. These strategies are inquiry-based and multi-modal. Encouraging students to write, play, move, discuss, collaborate, and create art in response to observing works of art can deepen engagement and create interdisciplinary connections to classroom curricula.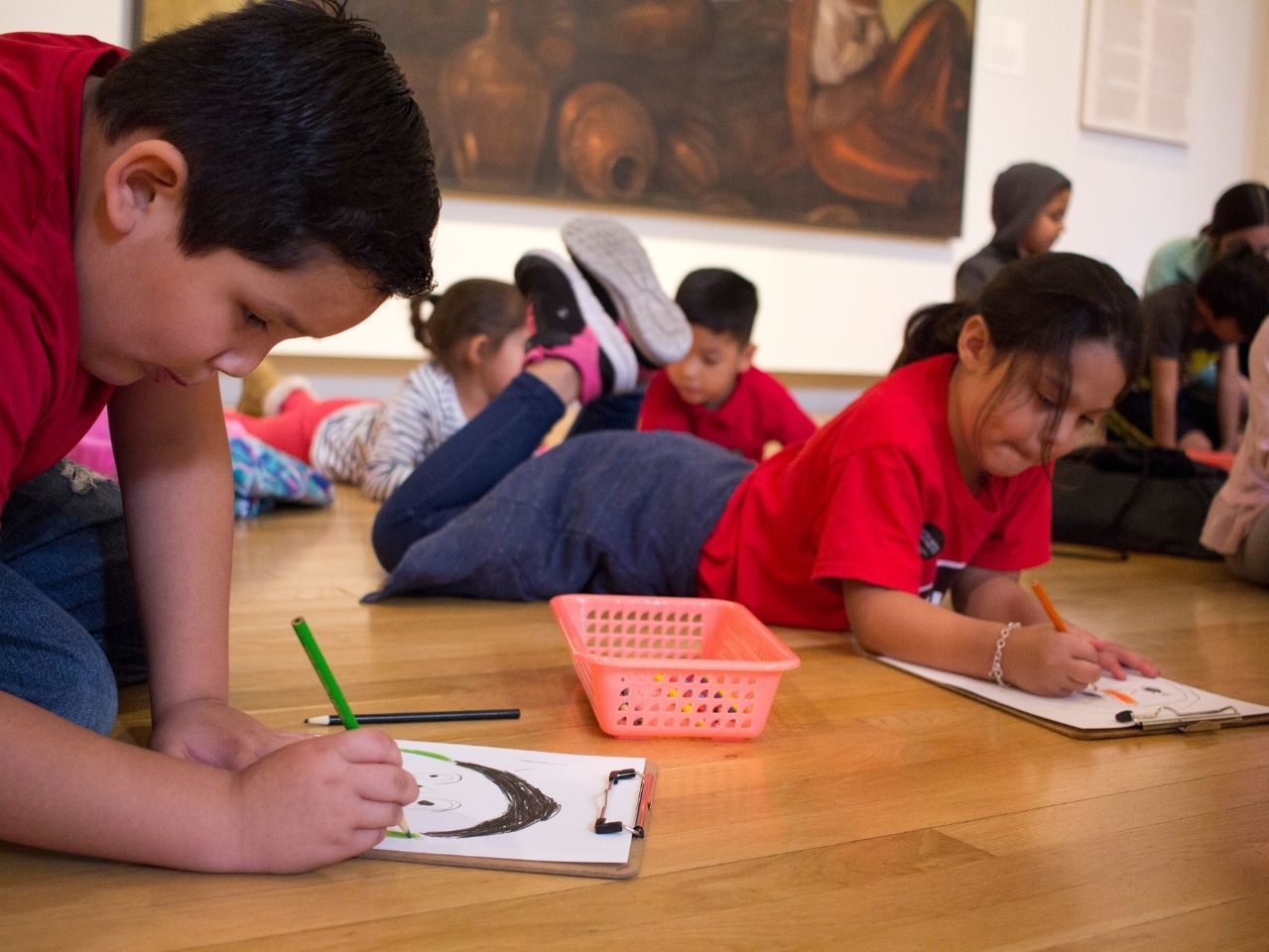 The START program utilizes thinking routines to help students explore works of art and make meaning on their own terms by prioritizing students' observations and activating their prior knowledge. As a result of group discussions about the works of art, students of all ages and abilities are provided an opportunity to grow their ability to reason with evidence, think flexibly, communicate their ideas through conversation and in writing, and build empathy through hearing differing perspectives.
Building partnerships with area schools means building relationships with administrators, teachers, students, and families. Our school partnership program interacts with students in our partner schools longitudinally through multiple visits, focusing on the process of learning to look and making meaning from works of art. Families are encouraged to engage through special Family Days, partnership events, and return visits to the Museum.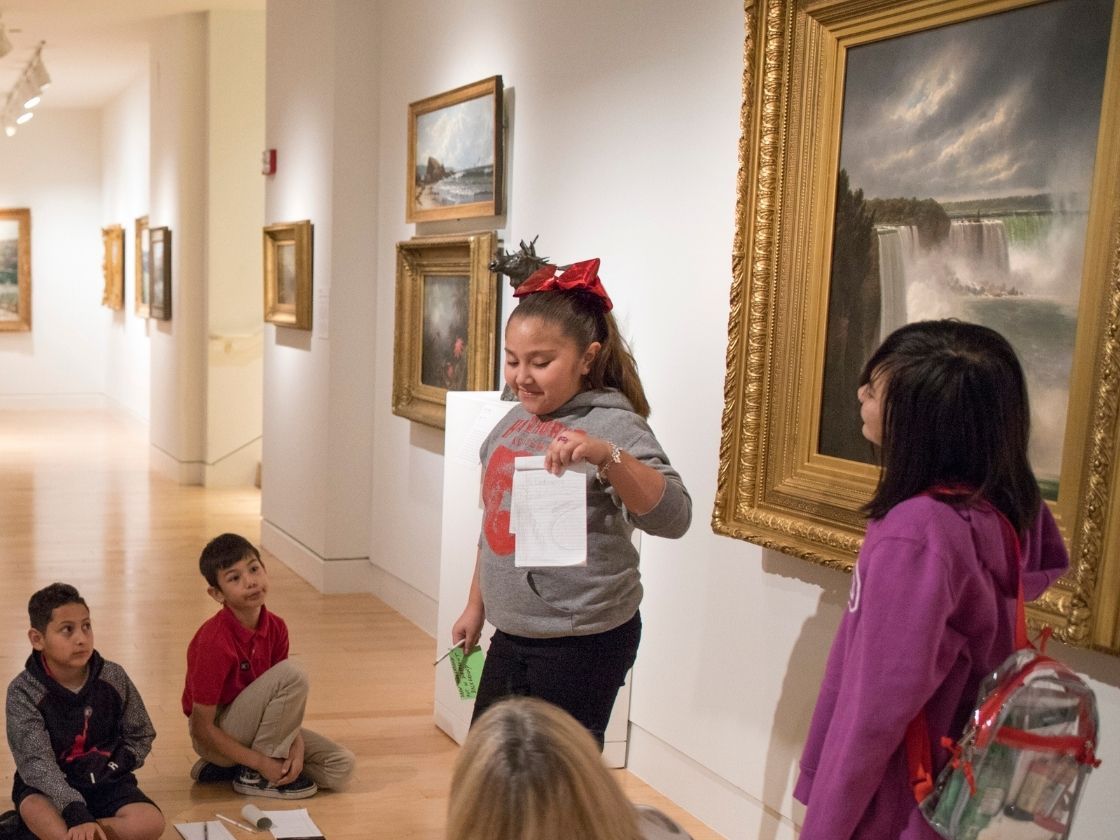 START for the 2020-2021 school year will be offered remotely through live online sessions, pre-recorded videos, and art kits created for every student. This model allows for greater flexibility as partners continue navigating an unprecedented school year. 

This year we have additional funding from Art Bridges which will provide START students an opportunity to engage with three artworks from American artists Max Weber, Stuart Davis, and Archibald John Motley, Jr. 
2020-2021 START School Partners are:
Briscoe Elementary
Columbia Heights Elementary
Hawthorne Academy
Lamar Elementary
ML King Academy
START is generously funded through the following foundations and grants:
H-E-B
Texas Commission for the Arts