Amanda C. Burdan is the Curator of the Brandywine River Museum of Art and Curator of the exhibition America's Impressionism.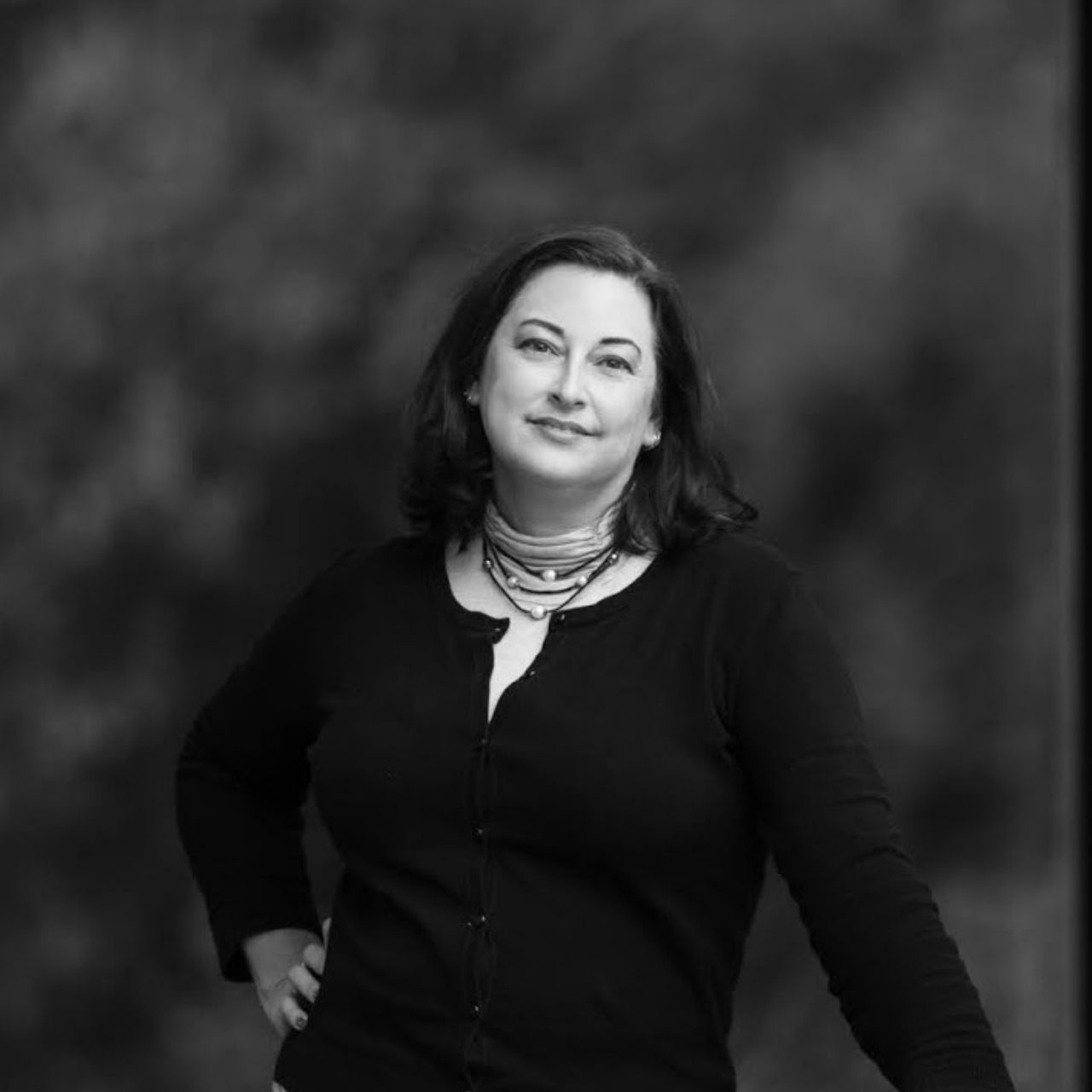 Why did you decide to curate an exhibition about American Impressionism?  
A lot of the art historical topics that interest me revolve around a style that is popular in one place and then moves to another place. I'm interested in how tastes shift from place to place given different audiences and circumstances. The American version of Impressionism is a major example of this kind of stylistic transfer that was adapted to a totally new context and setting.
Why is it important to study American Impressionism as its own movement?
There was a time when American Impressionism was not studied or promoted due to the perception that it was just an act of copying French Impressionism—not really original work. Leaving this style out of American art history leaves a gaping hole in the historical record. The fact that it was so popular in its time and that it continued to be popular in the face of new, even more modern styles, tells us a lot about the American art world.

Theodore Earl Butler (American, 1861–1936), Grainstacks, Giverny, ca. 1897 Oil on canvas 21 1/4 x 28 3/4 inches Dixon Gallery and Gardens, Museum purchase by the Dixon Life Members Society, 1991.4 

Did you run into difficulties while curating the exhibition? 
As with EVERYTHING in the last year or so, COVID 19 posed some very challenging problems for this exhibition. It was originally due to open at SAMA in June of 2020, and then go on a three-venue tour. After pushing the tour back to 2021, we realized that the new dates caused conflicts with the loans of paintings we secured, and some new loans had to be arranged. Just as we were bringing the exhibition together in late 2020, another wave of museum shutdowns hit, particularly in California where many of these paintings were located. One painting was even trapped in a locked down county in Northern California and didn't arrive until several weeks after the exhibition opened to the public in Memphis!
What can people expect from the Online Happy Hour tour? 
We're going to look in depth at a few works in the exhibition. I'll share some stories and we'll talk about some of the issues raised by the paintings. We'll discuss why Impressionism was appealing to women artists, how plein air painting is different from studio painting, and why the style was so popular for so many years, among other things.
Online Happy Hour Tour: America's Impressionism with Amanda Burdan, PhD
Friday, July 23 | 6:00–7:00 p.m.
Free for members | $10 for non-members