As part of the generous grant awarded by the Art Bridges Foundation, San Antonio artists Suzy González, Victor Zarazua, and Sandra Gonzalez are creating three community murals celebrating the rich community history of San Antonio. 
After a month of community conversations and feedback, each muralist created two designs for their mural site location. 
Watch the videos below to learn how each muralist created their designs from your feedback and cast your vote. 
We will announce the winning design for each location on Thursday, July 15 on social media.

First is Victor Zarazua's designs for Wicho's Mexican Deli, representing San Antonio's Westside. Victor will primarily use different types of paint including spray paint for his designs. 

Learn how Victor created his designs: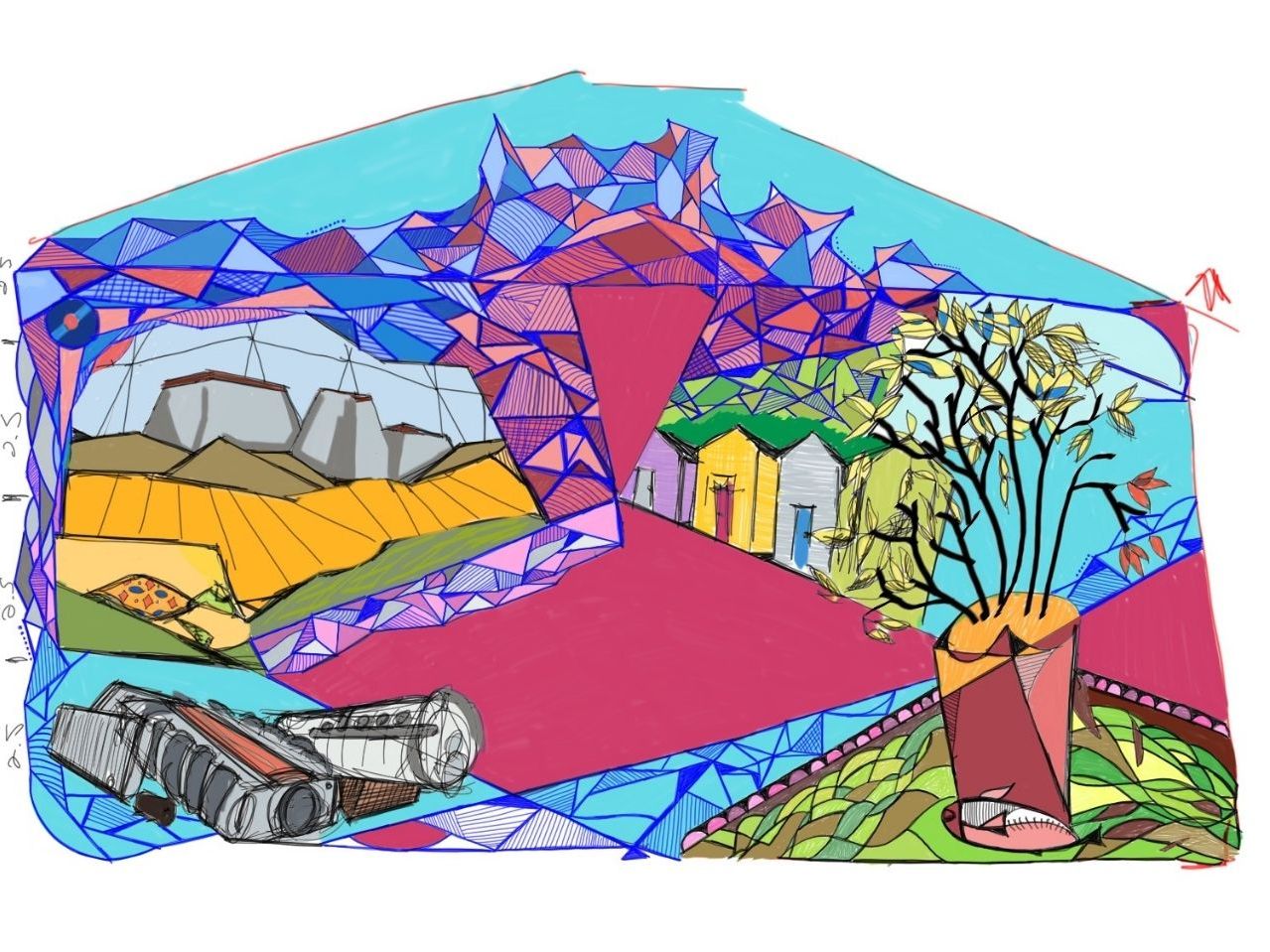 Next is Sandra Gonzalez's design for Tony G's Soul Food, representing San Antonio's Eastside. Sandra will use a popular mural method called the polytab method. Polytab is a type of fabric that can be painted on in the studio and then installed on site. This technology originated with the Philadelphia Mural Arts Program, where Sandra trained to further her artistic and community-based practice.

Learn how Sandra created her designs: 
Design 2: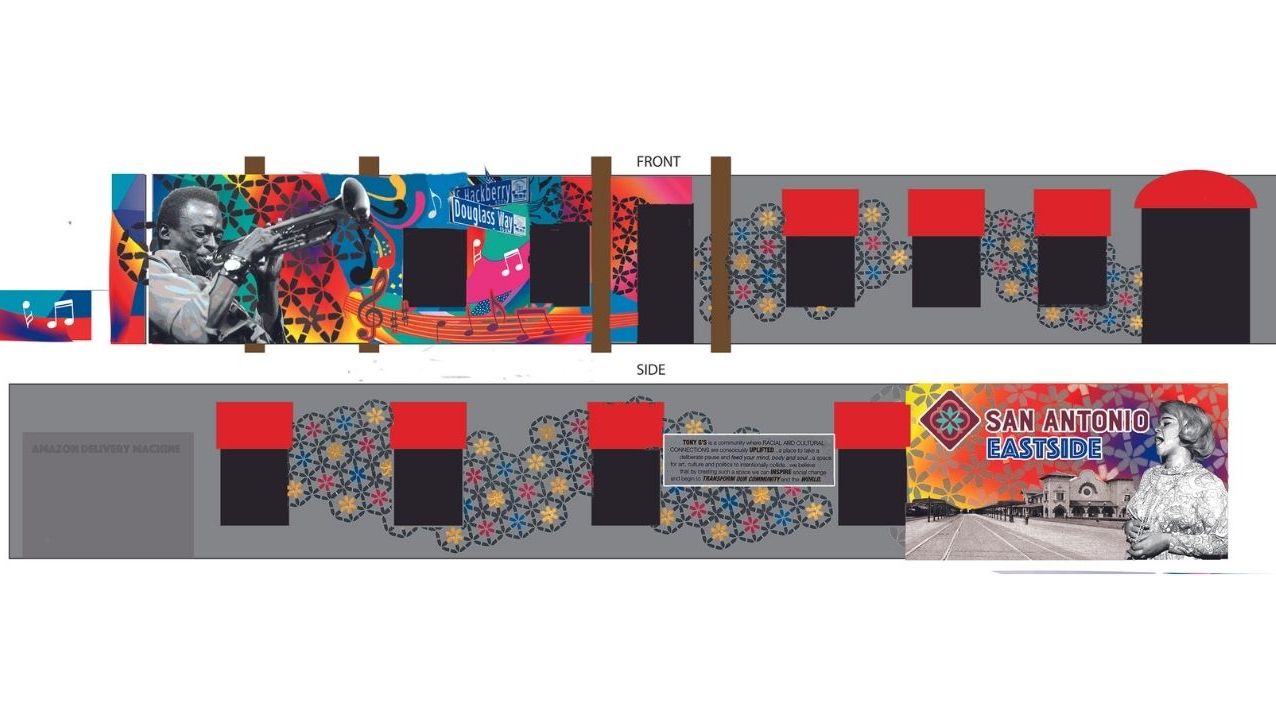 And lastly, Suzy Gonzalez's design is for SAMA. SAMA's mural will be located underneath our pavilion, near our Taihu Rock. Suzy will be painting on wood panels that will then be drilled into the brick wall. 

Learn how Suzy created her designs: 

More info: 
The original inspiration for this project comes from Bronzeville at Night by Archibald Motley Jr.—on loan from the Art Bridges Foundation and on view in SAMA's Contemporary galleries through August 2021. The painting captures the essence and energy of Bronzeville, a Chicago neighborhood, and its community in 1949. Inspired by Motley, the artists will take inspiration from the neighborhood and community in creating new site-specific murals that showcase neighborhood character, landmarks, and people. Located on San Antonio's Eastside, Westside, and at SAMA, the artists will begin creating their works this July and will showcase their completed murals this August.