As part of the generous grant awarded by the Art Bridges Foundation, we're excited to share that we have selected artists Suzy González, Victor Zarazua, and Sandra Gonzalez to create three community murals, celebrating the rich community history of San Antonio. 
The original inspiration for this project comes from Bronzeville at Night by Archibald Motley Jr.—on loan from the Art Bridges Foundation and on view in SAMA's Contemporary galleries through August 2021. The painting captures the essence and energy of Bronzeville, a Chicago neighborhood, and its community in 1949. Inspired by Motley, the artists will take inspiration from the neighborhood and community in creating new site-specific murals that showcase neighborhood character, landmarks, and people. Located on San Antonio's eastside, westside, and at SAMA, the artists will begin creating their works this July and will showcase their completed murals this August.
We need your help! 
The community is invited to participate in the process through community conversations this June. Click here to make sure your voice is heard in our digital survey! After we hear from you, each muralist will create different mural designs that you can vote on in July. Be sure to check our social media for updates. We want your ideas reflected in the murals, so that's why your input is important to this project.   

Learn more about the artists:
Suzy González - Mural Location: San Antonio Museum of Art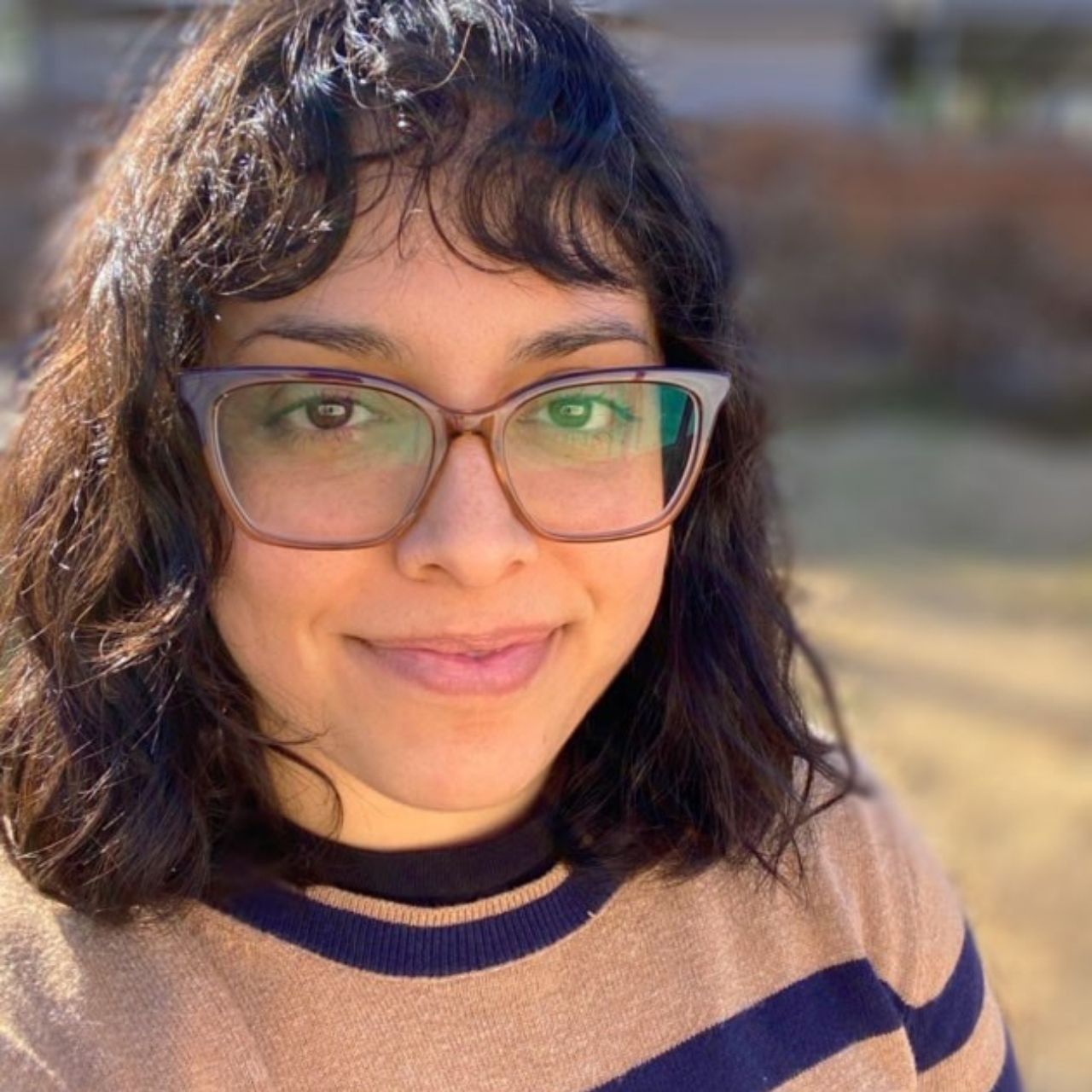 Suzy is an artist, curator, zinester, educator, and organizer based in San Antonio, Texas. She has had solo exhibits at Presa House Gallery, Hello Studio, Palo Alto College, and two-person exhibits at Texas A&M University Corpus Christi and the University of Connecticut. She has attended residencies at Vermont Studio Center (VT), the Trelex Residency (Peru), The Wassaic Residency (NY), Starry Night Residency (NM), the Studios at MASS MoCA (MA), and Hello Studio (TX). 
Suzy co-publishes the Yes, Ma'am zine, co-organizes the San Anto Zine Fest, and is half of the collective Dos Mestizx, who recently curated XicanX: New Visions in New York and Texas. She has created public art with the City of San Antonio, the San Antonio Street Art Initiative, Centro San Antonio, and the City of San Marcos, and is currently working on a project with the City of Pasadena. She received a 2021 Luminaria Professional Development Grant, a 2020 SA Cares Grant, a 2017 NALAC Fund for the Arts Grant, is a 2018 alum of the NALAC Leadership Institute, and a 2019 alum of the Intercultural Leadership Institute and NYFA Immigrant Artist Mentoring Program. Suzy holds a Master of Fine Arts from the Rhode Island School of Design and a BFA from Texas State University.

Victor Zarazua - Mural Location: Wicho's Mexican Deli on the Westside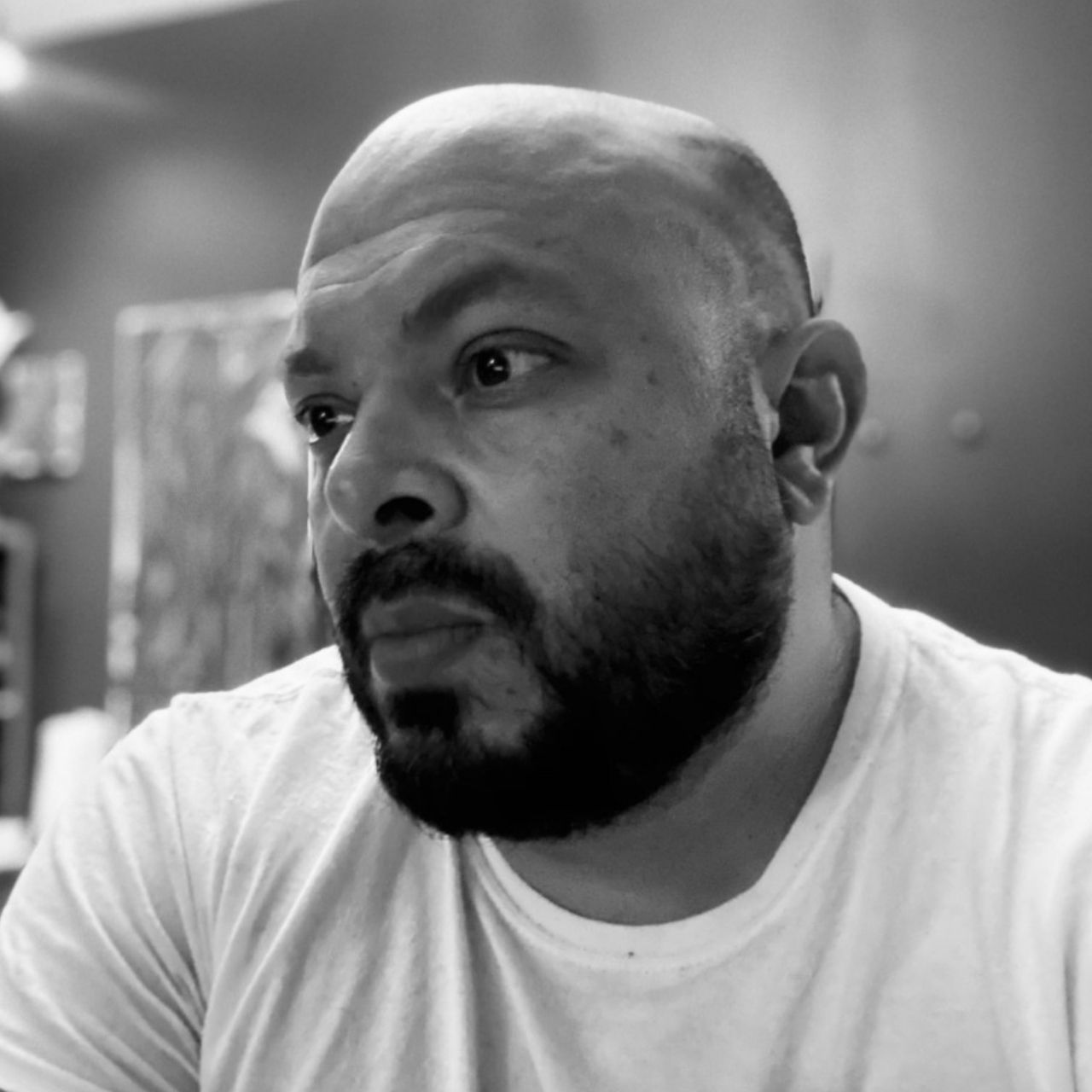 As a practitioner of the Graffiti Art Subculture, Victor started painting at the age of ten. Victor used this medium as an escape from outside influences in his neighborhood and schools. As a youth, he began to appreciate art, what it could do, and where it could lead him. During high school, Victor found himself looking for like-minded youth and found SACA & SAY Sí. Those two programs opened the door for him to delve further into the arts and the "lowbrow" art movement.  
After attending college and university, Victor continued to paint walls by any means necessary. He began to curate large public art festivals, and with no major support other than friends, the participants soon realized the impact they could have and expanded their network. Together they realized that a grassroots approach to doing what they wanted would create more art in the city, and everyone would follow the model they created, from specialized shops, businesses, and developers to art institutions and city agencies. 
Victor's passion is creating and producing large works, and over the last five years his work has grown to include stained glass, abstract, and post-graffiti directions. Aside from his personal painting and photography career, Victor is also the Mural Coordinator for San Anto Cultural Arts, a position that has changed his thought process even more to focus on the impact of what he is creating. 

Sandra Gonzalez - Mural Location: Tony G's on the Eastside (Mural to be created in partnership with Malachy McKinney)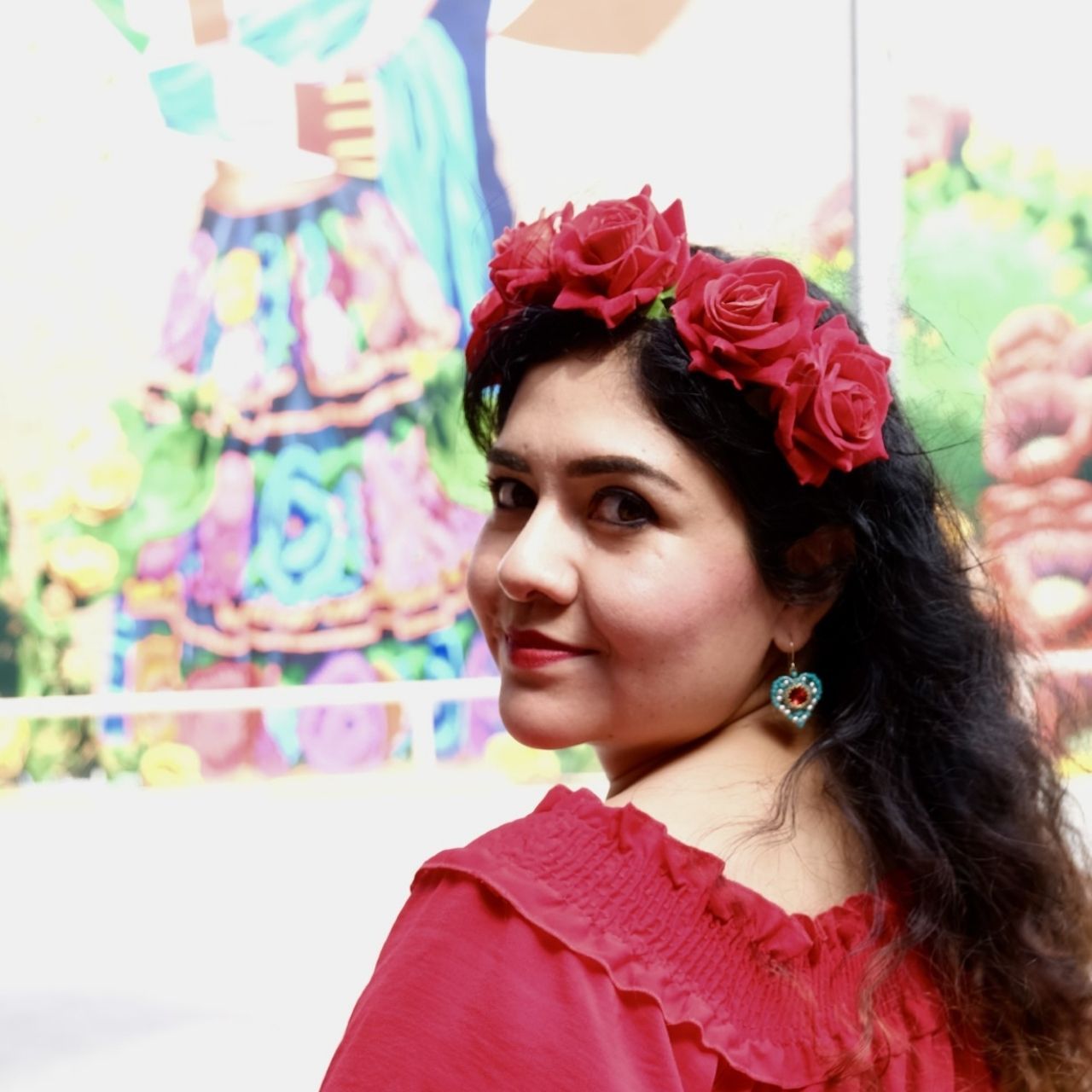 Sandra is an active muralist in South Texas and an art educator at Roosevelt High School in San Antonio who has also participated in numerous art exhibits throughout the U.S. In 2013, Sandra received a Master of Fine Arts degree from the Pennsylvania Academy of the Fine Arts. She has involved communities such as neighborhood groups, organizations, and the general public in most of her large-scale mural projects and feels it is great to see how people feel empowered by beautifying their neighborhoods; she has also worked with her students in beautifying their school campuses. Sandra learned about engaging with the community through her work for the City of Philadelphia Mural Arts Program where she worked for over a year and assisted with various large-scale murals, involving different communities such as inmates, mental health patients, students, and several artists.
Sandra enjoys organizing community painting days where everyone is welcome to assist on the mural creation, and she enjoys depicting images that speak of memories, family, emotions, and history. Sandra's personal paintings reflect a colorful Mexican American culture and include portraits, native plants, and Mexican textiles. Using Mexican textiles and family garments defines her identity, but her subject matter is also a social metaphor in which each garment is a collection of individual fibers forming a group or society. 

The mural curation project is a joint effort between SAMA's education department, the San Anto Cultural Arts, and the San Antonio African American Community Archive & Museum.

Generous support for the community murals project is provided by Art Bridges.