Neff Brings Extensive Experience in Community Building and Fundraising, And Long History of Scholarship, Especially in American Art
San Antonio, TX—December 6, 2021—The Board of Trustees of the San Antonio Museum of Art (SAMA) announced today that Emily Ballew Neff has been appointed as its new director, following an international search. Neff most recently served as the Executive Director of the Memphis Brooks Museum of Art, where, among her numerous accomplishments, she spearheaded the effort to relocate the museum to downtown Memphis to enhance its role within the city's civic and cultural core. She previously served as the director and chief curator at the Fred Jones Jr. Museum of Art at the University of Oklahoma and as the founding curator of American painting and sculpture at the Museum of Fine Arts, Houston. Neff will take on her new role as The Kelso Director at SAMA on January 18, 2022.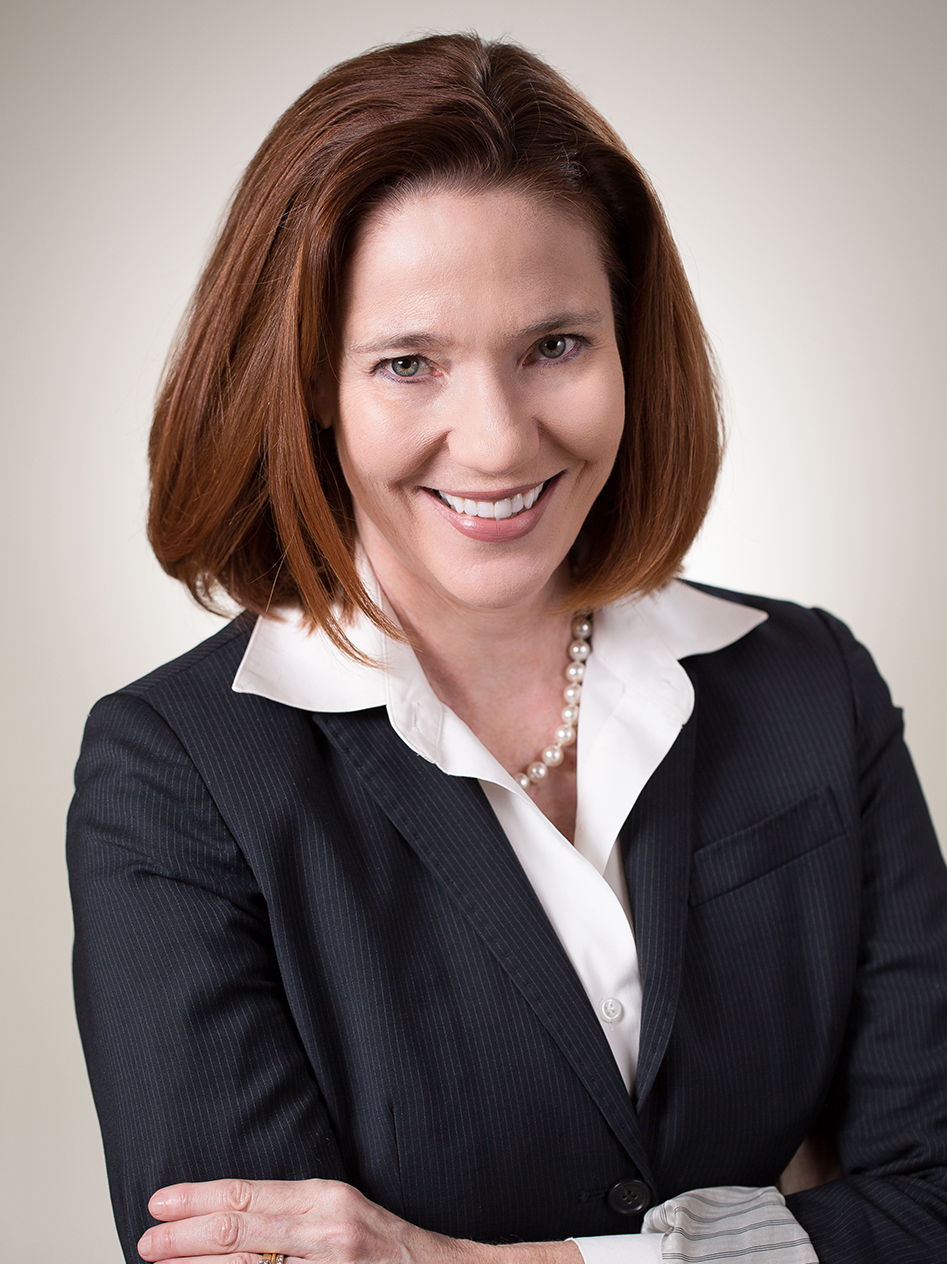 "We are delighted to welcome Emily to the Museum and to the city of San Antonio. As a native Texan, with deep roots across the state, Emily brings a keen understanding of the region and a vast range of relationships that will support the Museum's vision and work in sustainable ways well into the future," said Ed Hart, the Chair of SAMA's Board. "Over the course of her career, Emily has proven to be an exceptional leader with a strong commitment to community, a skilled fundraiser, and a thoughtful curator who brings to the fore important stories about people, cultures, and places. As San Antonio continues to develop as a vibrant cultural hub, she is exactly the person we need to lead the institution into its next chapter as an engaging civic institution that embraces and reflects its many audiences." 
"Across the past 40 years, SAMA has grown from its grassroots beginnings into an institution recognized for its expansive encyclopedic collection, a history of scholarship and innovative presentations, and a deep commitment to its community. I am so looking forward to the opportunity to work with the Museum's team and board to further enhance its leadership role within the city of San Antonio and the nation's broader arts and culture landscape," said Neff. "I am also excited to return to Texas as part of San Antonio's fast-growing community, and to continue to expand the Museum's collaborations, collections, exhibitions, and programs in new and compelling directions."
About Emily Ballew Neff 
Throughout her career, Emily Ballew Neff has been driven by a vision to and focus on bringing people and great art together in meaningful ways. Her work has further been guided by an interest in situating American art in a more expansive, global context and nurturing interest across diverse cultures and geographies. From 2015 to 2021, Neff led the Memphis Brooks Museum of Art, an encyclopedic institution with a more than 100-year history. During her tenure, Neff was responsible for a major restructuring of key museum departments to improve internal collaboration and workflow, made critical strides to diversify the museum's board to better reflect the Memphis community, and established the first named position at the Brooks: the Joyce Blackmon Curatorial Fellow in African American Art and Art of the African Diaspora. Starting one year after the Centennial celebration, in 2017, she guided the decision-making process and fundraising effort to relocate the Brooks to downtown Memphis and into a new building designed by the internationally renowned architecture firm Herzog & de Meuron. The project, which is slated for completion in 2026, will vastly improve the museum's ability to serve its community.
Neff also placed a strong emphasis on evaluating and reinterpreting the Brooks' permanent collections, which resulted in comprehensive reassessments and reinstallations of the museum's holdings of Arts of the Ancient Mediterranean, Arts of Global Africa, the art of Carroll Cloar, and Photography, with a particular focus on enhancing the visitor experience, strengthening connections between contemporary and historic art, and encouraging the participation of artists in the community. She also increased community access by developing several ongoing public program series such as Rotunda Projects and Brooks Outside, which, respectively, invited visitors to engage with dynamic and changing contemporary art installations within the Brooks' entrance rotunda and expanded the museum beyond its walls with presentations in the Memphis community, and by helping to realize the vision for Inside Art, Tennessee's first interactive gallery dedicated to visual literacy. 
During her time as the Wylodean and Bill Saxon Director and Chief Curator at the Fred Jones Jr. Museum of Art, University of Oklahoma, Neff worked closely with the museum's board and leadership to improve community engagement and enhance enthusiasm for the visual arts, establishing the new position of Director of Public Engagement and integrating the museum's collection and presentations into the undergraduate and graduate curriculum. Her achievements at the institution included a particular focus on expanding fundraising opportunities and establishing best practices and standards. 
Neff began her career at the Museum of Fine Arts, Houston in 1989 as a curatorial assistant and rose to become the first head of the department of American Painting and & Sculpture, a position she held from 1997 to 2013. In her leadership role, she grew the department's collection by 33%, with acquisitions of works by 18th century artist Benjamin West; American Modernists Georgia O'Keeffe, Helen Torr, Charles Demuth, and John Marin; African American artists Robert S. Duncanson and William Edmonson; landscape painters Thomas Cole and Albert Bierstadt; genre artists Charles Deas and Eastman Johnson; and masterworks by little known artists such as Constant Mayer, among numerous others. Neff was responsible for the creation of more than 20 exhibitions, including major presentations such as The Modern West: American Landscapes, 1890-1950 (2006) and American Adversaries: West and Copley in a Transatlantic World (2013), both of which illustrate her interest in a broad range of media and highlight Indigenous American arts. In 2013, she also co-organized with curators from Philadelphia Museum of Art, Los Angeles County Museum of Art, and the Terra Foundation for American Art, the exhibition Art Across America, the first exhibition of historical American Art to travel to South Korea. 
Neff has authored or co-authored six catalogues and contributed essays to numerous others, and held research fellowships at the Metropolitan Museum of Art, New York; the Center for Advanced Study in the Visual Arts at the National Gallery of Art, Washington, D.C.; the Clark Art Institute, Williamstown, MA; the Georgia O'Keeffe Museum and Research Center in Santa Fe, NM, and Bayou Bend Collection & Gardens at the MFAH. She received her B.A. in the history of art at Yale University; her M.A. in art history at Rice University; and her Ph.D. in the history of art at the University of Texas at Austin, where her dissertation on John Singleton Copley formed the basis of an exhibition at the National Gallery of Art, Washington, D.C., and the Museum of Fine Arts, Houston (1995).
About the San Antonio Museum of Art
The San Antonio Museum of Art serves as a forum to explore and connect with art that spans the world's geographies, artistic periods, genres, and cultures. Its collection contains nearly 30,000 works representing 5,000 years of history, and is particularly strong in Greek and Roman antiquities, Asian art, and art of the Americas. The Nelson A. Rockefeller Latin American Art wing spans the ages from the ancient Americas to the present and includes an outstanding collection of pre-Colombian and folk art. In recent years, the Museum has placed particular emphasis on diversifying its contemporary collections, to reflect the true diversity of voices shaping the trajectory of art. This has included an emphasis on works by women artists, artists of color, and artists from San Antonio and across the state of Texas. 
San Antonio is the nation's seventh-largest city and consistently listed as one of its fastest growing ones. The Museum is housed in the historic Lone Star Brewery on the Museum Reach of San Antonio's River Walk, and is committed to promoting the rich cultural heritage and life of the city. It hosts hundreds of events and public programs each year, including concerts, performances, tours, lectures, symposia, and interactive experiences. As an active civic leader, the Museum is dedicated to enriching the cultural life of the city and the region, and to supporting its creative community. It welcomes approximately 110,000 visitors per year. 
###