Theresa McCulla, PhD, is Curator of the American Brewing History Initiative at the Smithsonian Institution's National Museum of American History, where she is building a collection of objects, documents, and oral histories related to homebrewing and craft beer in the United States. Previously, she worked for Harvard University Library, Harvard University Dining Services, and the Central Intelligence Agency. McCulla earned a PhD in American Studies and an MA in History from Harvard University, a Culinary Arts Diploma from the Cambridge School of Culinary Arts, and a BA in Romance Languages from Harvard College.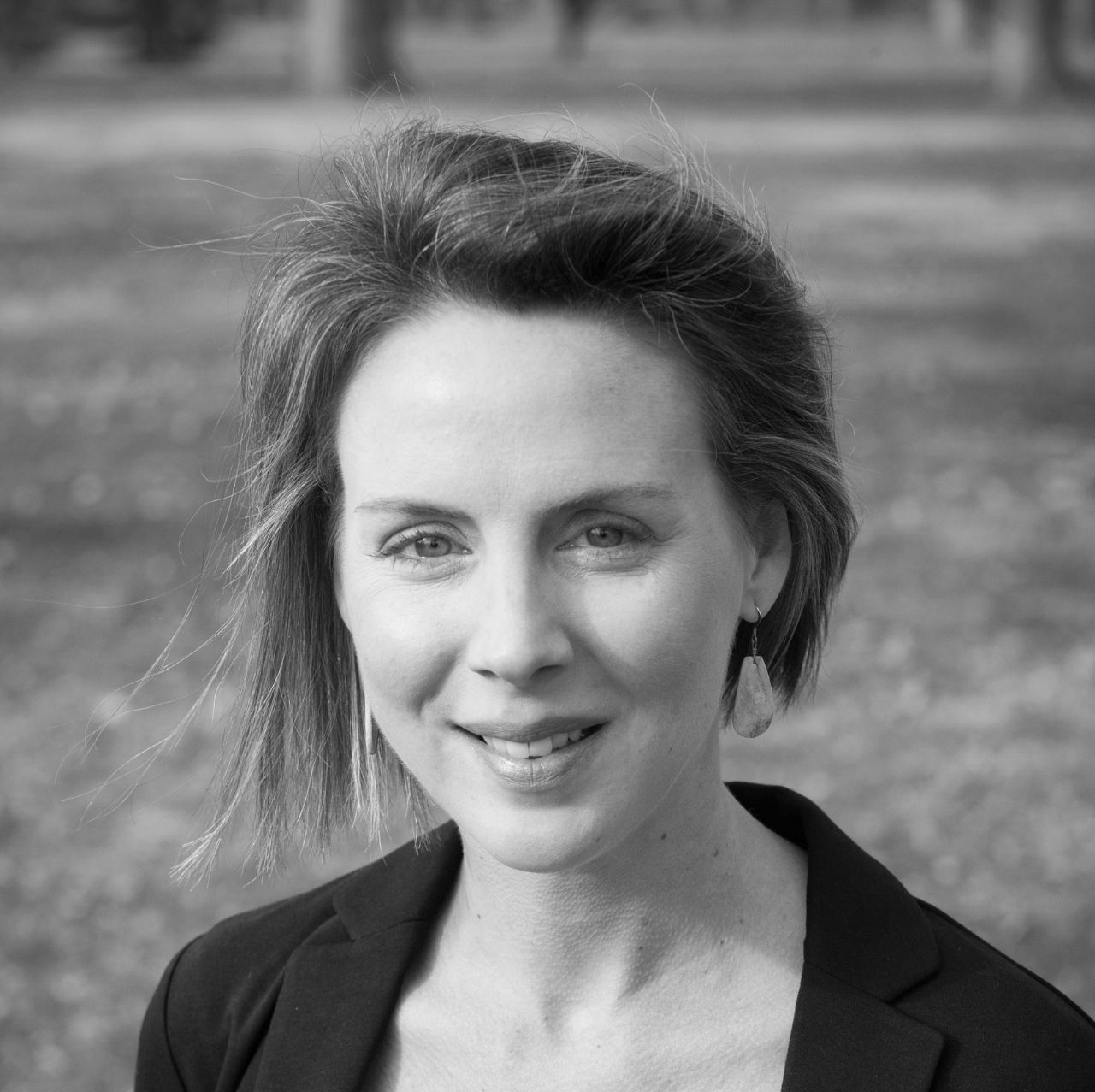 Do you think that beer and breweries impacted San Antonio's history and culture?
​Without question, yes! The history of beer in San Antonio points to the city's rich legacies of German and Czech immigrants, many of whom were skilled brewers; the growth of railways in the late 1800s; and the proliferation of breweries that rooted themselves in local and national identities alike. The beautiful building that houses the San Antonio Museum of Art was previously home to the Lone Star Brewery. The city's grand Menger Hotel was built, quite literally, on beer—in the mid-1800s, profits from Western Brewery funded the hotel's construction. Its cellars had stone walls that were three feet thick, where beer was chilled. In San Antonio, like many American places, beer history is everywhere even if you may not see it initially.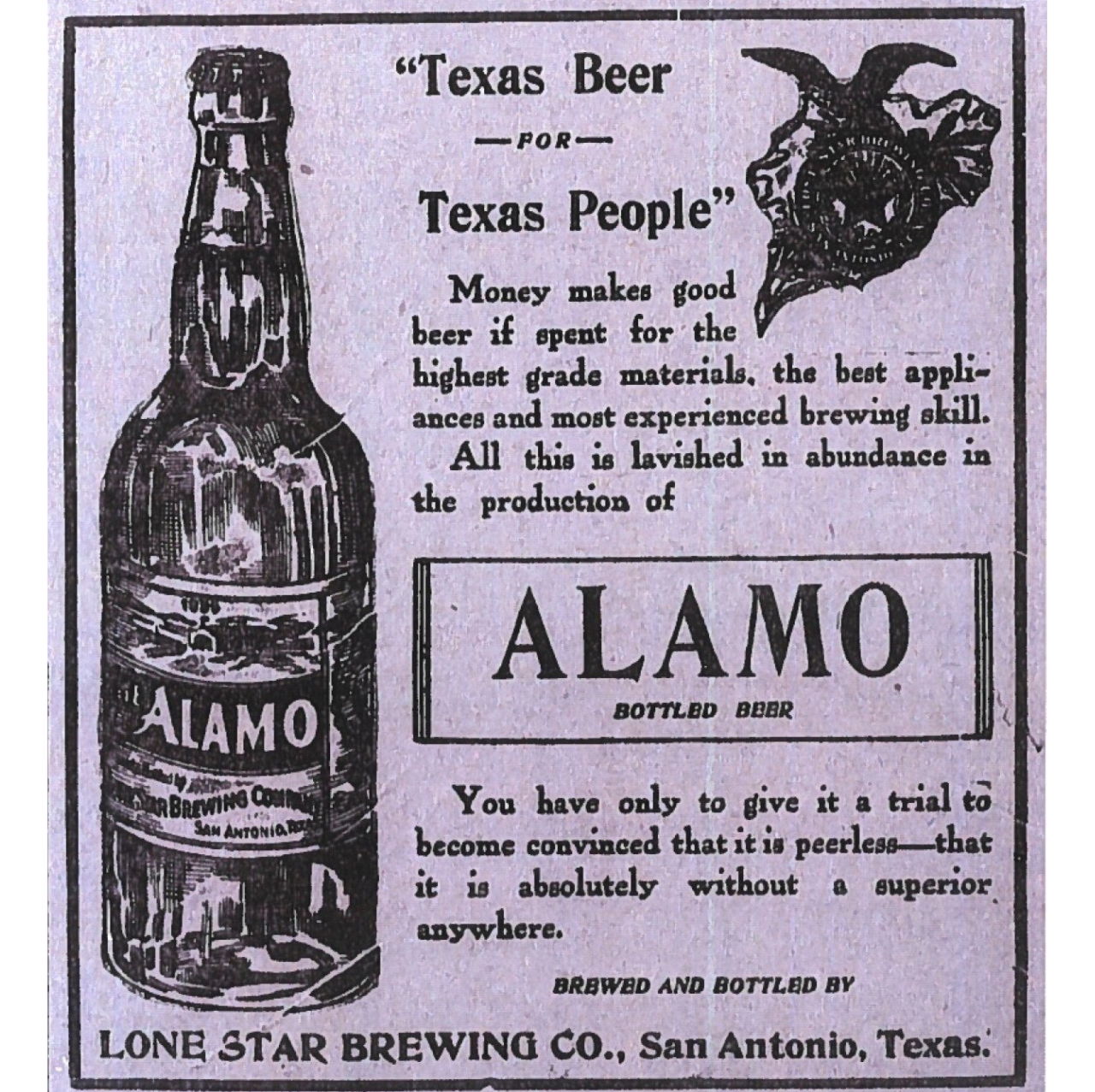 Old ad of the Lone Star Beer
Did immigration have an effect on American beer? 
Immigration has had an enormous effect on the history of beer and brewing in the United States. Fermented beverages predated the founding of the U.S. Since then, every aspect of our beer culture—the styles of beer we enjoy, the settings in which we drink beer, who is brewing, and who is enjoying it—all have their roots in our national immigration history. Simply put, American beer is what it is today because of immigrants.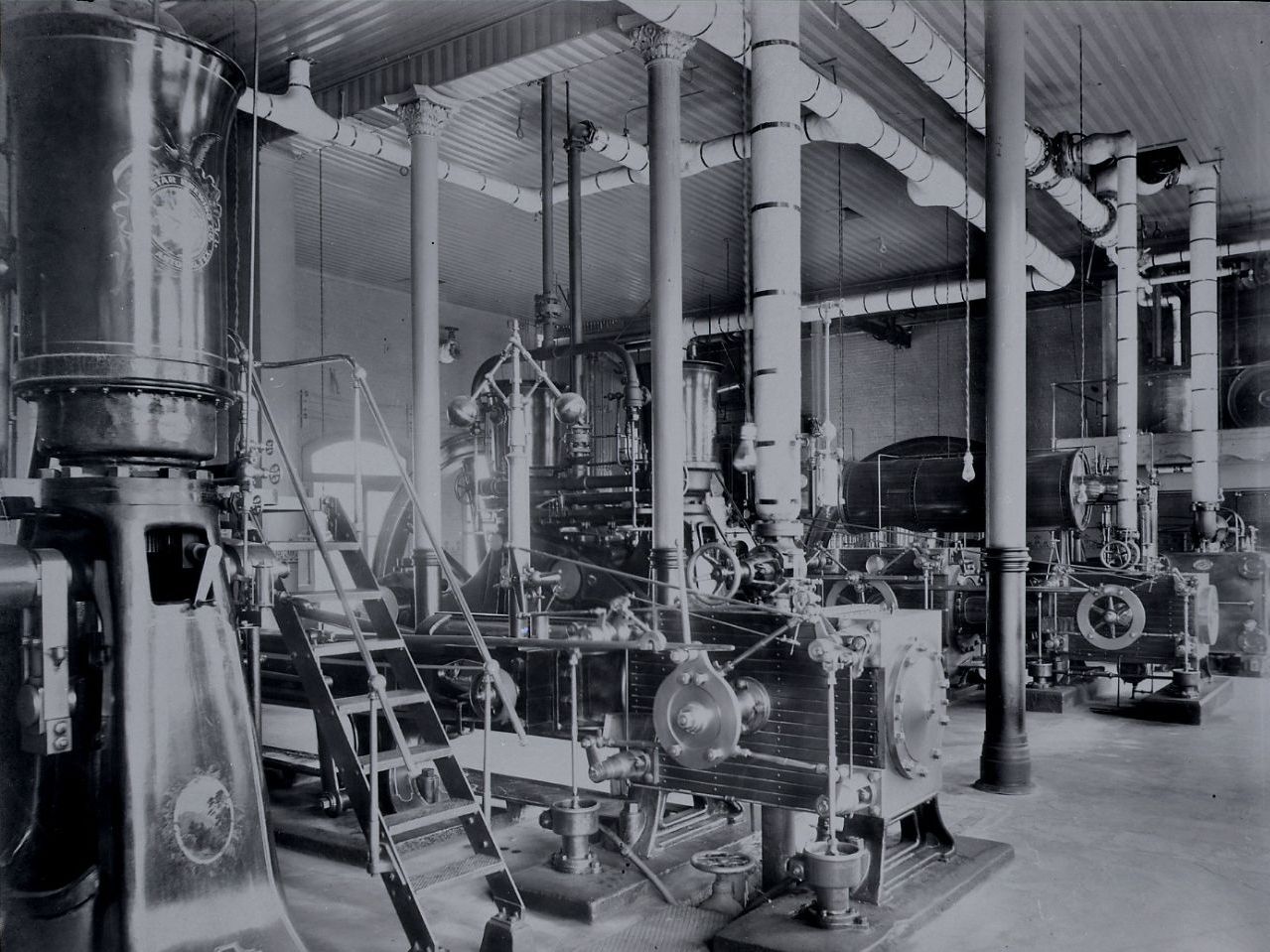 SAMA when it was the Lone Star Brewery
Why do you think it's important to study American brewing history? 
​Beer is an engaging lens through which we can gain a better understanding of virtually any event or era in American history. Histories of technology, transportation, advertising, politics, war, evolving gender roles, changing consumer tastes—beer is present in each of these stories. Even if someone does not drink beer, it's a safe guess to imagine that he or she may be able to describe a memory of a place, person, or time in which beer played a role. It is incredibly gratifying—and fun—to start a conversation about history with beer.
What can people expect from the lecture?
​This talk will explore highlights of American brewing history with special attention to the rich histories of beer and brewing in San Antonio. I will also share my work at the Smithsonian's National Museum of American History, where I am building a collection of objects, documents, and oral histories related to the recent and ongoing phenomena of homebrewing and craft beer.

Friday, October 8 | 6:00–7:00 p.m.
Online Lecture: Brewing History is American History—and San Antonio History, Too
$10 non-members | $5 members