Even though COVID-19 is still impacting our daily lives, SAMA's education team has created physically distanced and touch-free versions of our popular Family Day programs available for you to enjoy. Spend an upcoming first Sunday in March, May, or July exploring our galleries with your family so you can get up close and personal with art through self-guided family guides and scavenger hunts.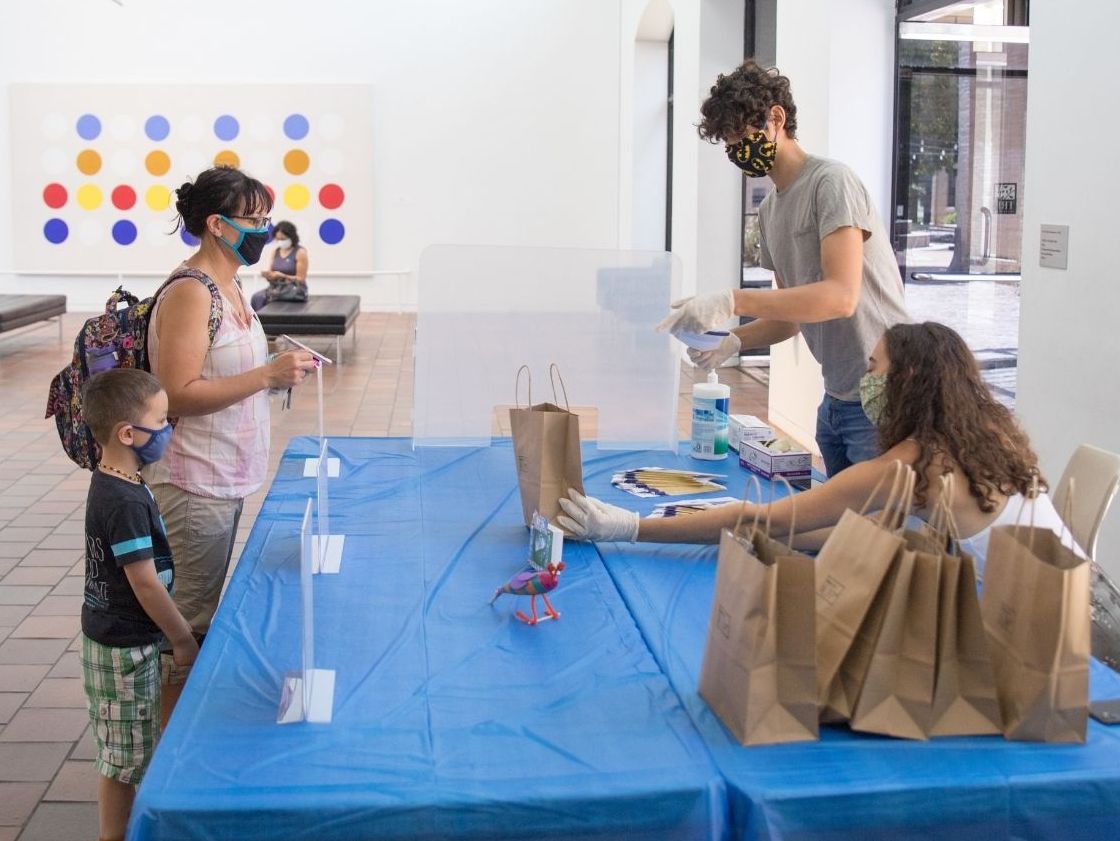 Pick up an art kit in the Great Hall with all the supplies you need to make two art activities at home that emphasize creative and critical thinking for children ages 5 to 9. Links to step-by-step demo videos will guide you through the process.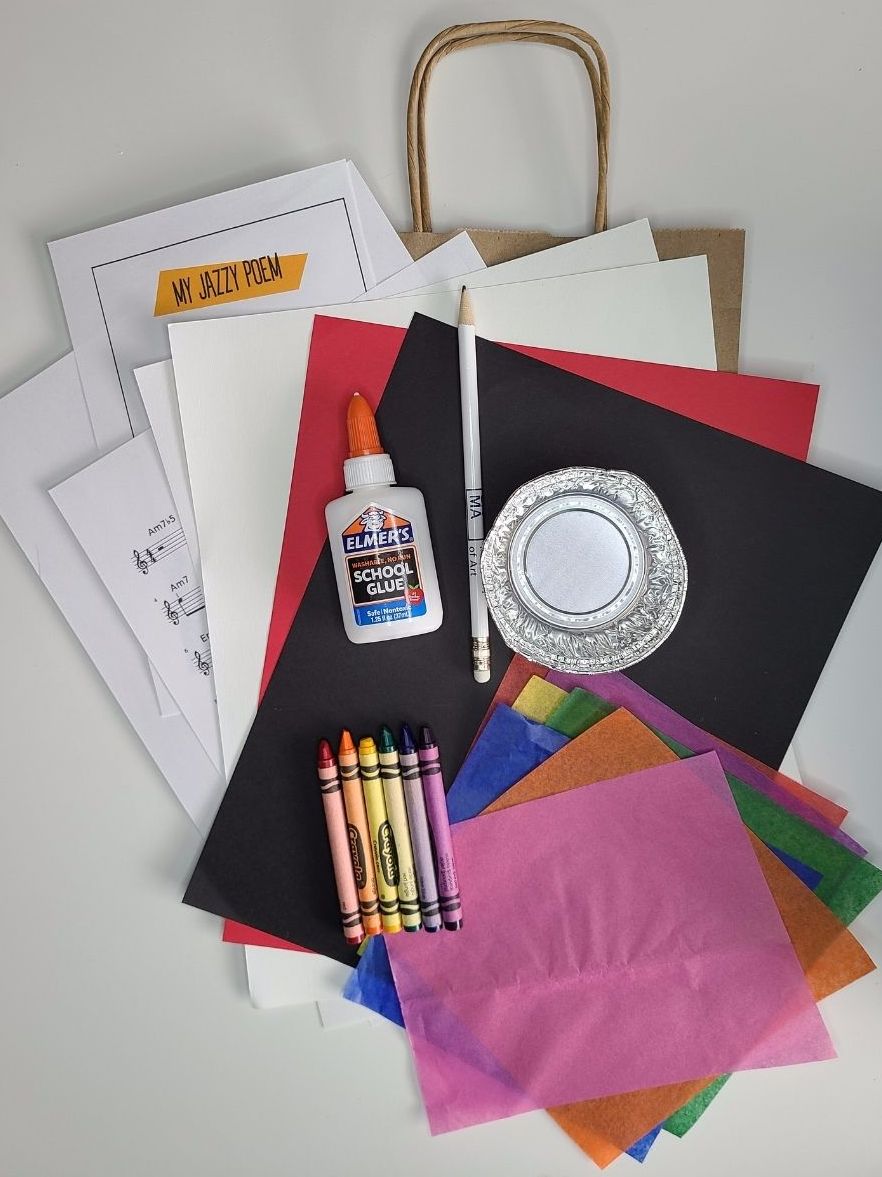 If you can't make it to one of our Family Days or another time is more convenient, then visit our new Learn tab to download our self-guided family guides and scavenger hunts—or print them out and use them on your next visit. Some of the QR codes provide narration by our museum educators in Spanish or English, so it's the next best thing to being on a family tour.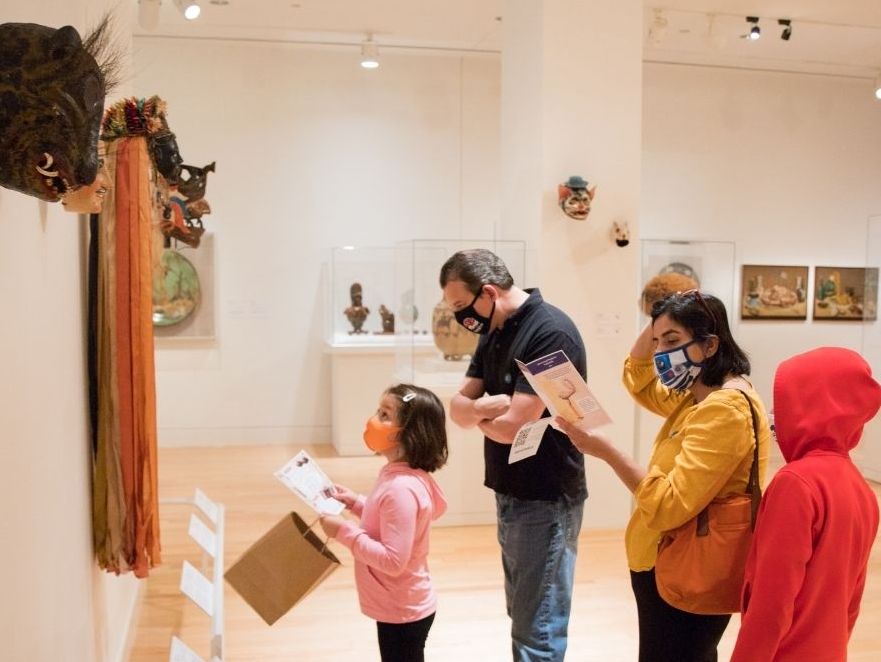 One of our favorite things about family time at SAMA is something we learned in our family focus groups a few years ago: family conversations about art and world cultures that start at SAMA continue at home. We love contributing to this type of extended, intergenerational learning that sparks creativity and global awareness. Take a moment to explore the Families section of our new Learn tab with your children to get inspired by some of the past Family Day art activity demos. Perhaps you'd like to learn how to make a multi-headed hydra inspired by the Twelve Labors of Herakles or create your own unique small animal sculpture inspired by the recent reinstallation of our Latin American Popular Art Gallery. Many of our artmaking demo videos and storytime videos are in English with Spanish subtitles. We hope to see you at one or more of our upcoming touch-free Family Days on March 7, March 11, and May 2, 2021.
Noël Bella Merriam
AT&T Director of Education, Diversity, and Inclusion 
Published February 8, 2021