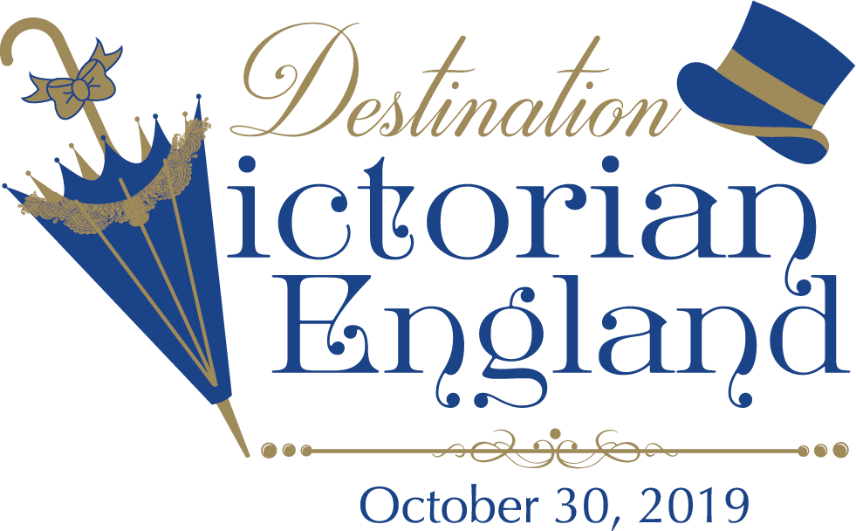 Join us as we celebrate the music, food, and entertainment of Victorian England honoring the special exhibition, Victorian Radicals: From the Pre-Raphaelites to the Arts & Crafts Movement. 
You can expect to enjoy:
Entertainment inspired by Victorian England
A four-course meal by Chef Jason Dady
A splendid night out with friends!
Purchase a table, individual tickets, or join the event as a sponsor. Funds raised from the Destination: Victorian England party support the Museum's Collections and Operations. 
Click here for table sponsorships and individual tickets
Chairs
Committee Members
Sophie and Florian Bauer
Lisa and Paul Brunsvold
Asia and Tony Ciaravino
Elizabeth and Sean Kiehne
Aleyda and James Kniestedt
Jordana and Ben Mathews
Christine and Paul Mayer
Katherine and James McAllen
Muffin Moorman
Adriana and Vincent Notzon

Corinna and JB Richter

Amanda and Jim Williams
Joan and Richey Wyatt
In the event of inclement weather, this outdoor event will be cancelled (call 210.978.8106 for event status), and you will receive a 100% tax deduction for your purchase.
For more info about event sponsorship and underwriting opportunities please contact our Development Office at 210.987.8117 or jennalie.lyons@samuseum.org.
Image: Designed by William Morris, printed by Thomas Wardle & Co. and sold by Morris & Co. "Kennet", design registered 1883, Indigo-discharge block-printed cotton, 24 5/8 x 37 15/16 in.
Presented by the Friends of Birmingham Museums Trust, 1941
© Birmingham Museums Trust
Courtesy American Federation of Arts